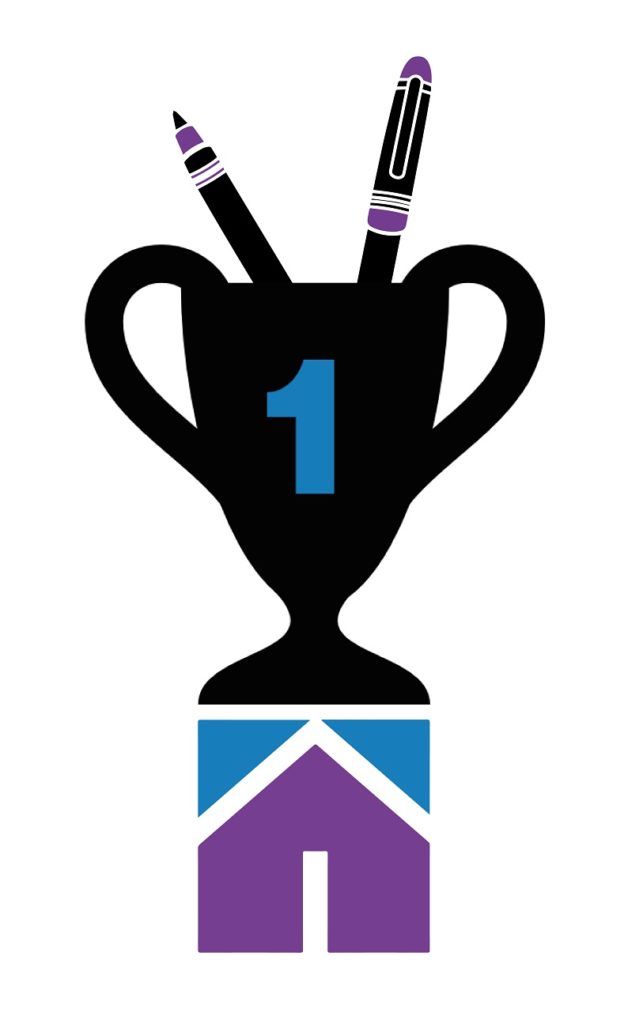 Recent research by the BPMA suggests that promotional pens are the most popular promotional product. In the 2017 study, 66% of those surveyed had a branded pen on their desk. When respondents were asked what they considered the most effective promo product they had given or received, "pens" was the top answer.
So what are the main reasons the humble pen appears to have enduring appeal as a marketing giveaway?
Usability
We all know that a practical promotional gift is more likely to be kept and used. Pens are items most people use every day, and this means continued exposure for a marketing message or company logo. Even when not in use, pens are displayed prominently on desks or carried around by their owners, furthering brand exposure. In the BPMA research, respondents ranked "Usefulness" as the most important quality of a promotional product.
Versatility
A printed or engraved pen can be used to promote any type of business or organisation. Whereas confectionery or technology gifts, for example, might only appeal to certain brands, a pen is a relatively neutral medium and so the perfect vehicle for any brand identity. Pens are also ideal for pairing with other products, such as notebooks or keyrings, while printed packaging adds further branding opportunity.
Budget Friendly
After product usefulness, the BPMA found that price was respondents' next priority when choosing marketing merchandise. Promotional pens represent great value for money, offering better return on investment than more costly products. Branded writing instruments have a low cost of entry, particularly when it comes to wooden pencils and plastic pens. Of course, more premium writing instruments are there for brands with more budget to play with.
Variety
Pens are not just plastic cylinders with a nib at one end (actually, plastic pens tend to be slightly cone-shaped so they can be removed from their moulds). Writing instruments come in a variety of guises, from trend-targeting spinner pens to traditional fountain pens. Stylus pens are great for technology brands, while counter pens are ideal for hotels or retail. This variety even extends to branding options – the latest technology allows pens to be direct digitally printed, pad printed, laser engraved and even adorned with a full colour transfer wrap.
Tactile
Everyone loves getting hold of a pen and having a feel. We all find ourselves distractedly playing with a pen and some people even like a bit of a nibble – we're not judging. The point is that writing instruments are very tactile products and this surely adds to their enduring appeal.
There are probably many other factors explaining why promotional pens are number one. Whatever the reasons, we don't see the printed pen going away any time soon. Explore Europe's most comprehensive range at www.pens.co.uk.