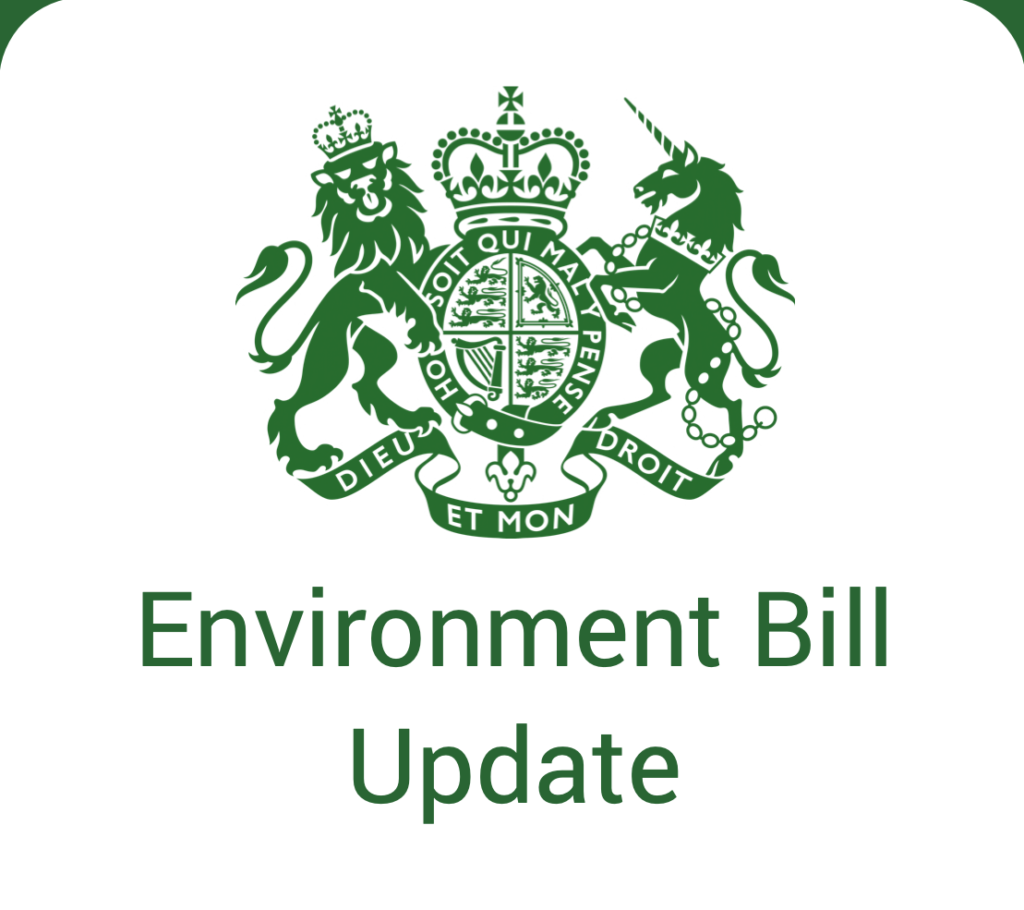 The 15th October 2019 marks a pivotal shift in the Government's efforts towards tackling climate change. In what is perhaps the most direct approach to date, officials have drafted and submitted an Environmental Bill to Parliament. Its purpose is to protect our country's natural landscapes and overcome the most pressing environmental issues of our time. The Bill was presented for first reading in the House of Lords and must proceed through several readings before it can be ratified into law.
The Environmental Bill will act to ensure our eco-considerations are being met and maintained as Brexit and our eventual departure from the EU draws nearer. It will set standards for England with the intention of other countries following suit, implementing environmental initiatives which will have both immediate and long-lasting benefits.
Once in place, the measures outlined in the Bill will be legally-binding and will hold governmental bodies accountable for their actions, prompting a collective effort towards zero net emissions by 2050.
The incentives of the Environmental Bill will be upheld by a new public body known as the Office for Environmental Protection, who will ensure that the Government and all relevant parties are aligning their practices with the policies.
The Bill, which applies to the whole of England, will use targets to improve air quality, restore biodiversity, transform waste management and protect water resources to create a sustainable infrastructure for the benefit of future generations.
Another key focus of the proposal is to tackle the detrimental effects of disposable plastics by bringing in various charges to dissuade people from their use. This notion is inspired by the 2015 plastic bag charge, which has since seen plastic bag use cut by a staggering 90% since the initiative came into practice.
It's no secret that undoing the damage caused by generations of poor practice will require not only monumental effort, but also mutual effort. As such, the proposed legislation set out by the Environmental Bill will inevitably trickle down to affect smaller organisations, allowing the country to examine and improve their carbon footprint in a holistic fashion.
As a company, our environmental impact is a pressing consideration and we are actively reviewing our operations and product offerings with this in mind. Being ISO 14001 accredited and FSC registered means we are required to operate to the highest standard, however, developments with the environment certainly make us more aware of improvements needed and we will continue to evolve in this area.
We believe that the challenges facing our environment are much more than creating a competitive advantage and we have no intention of going down that road. In order to tackle these issues head-on, our industry needs to work together to reduce our collective CO₂ footprint and impact on the environment. For that reason, we will be disclosing the measures we are taking so all Suppliers and Distributors can be inspired. In return, we welcome ideas for change from all players in our industry so that we can make effective change together.
Please join us for our new series #EcoSense each Wednesday, where we will navigate sustainability in a practical and safe way to benefit our industry and the environment.