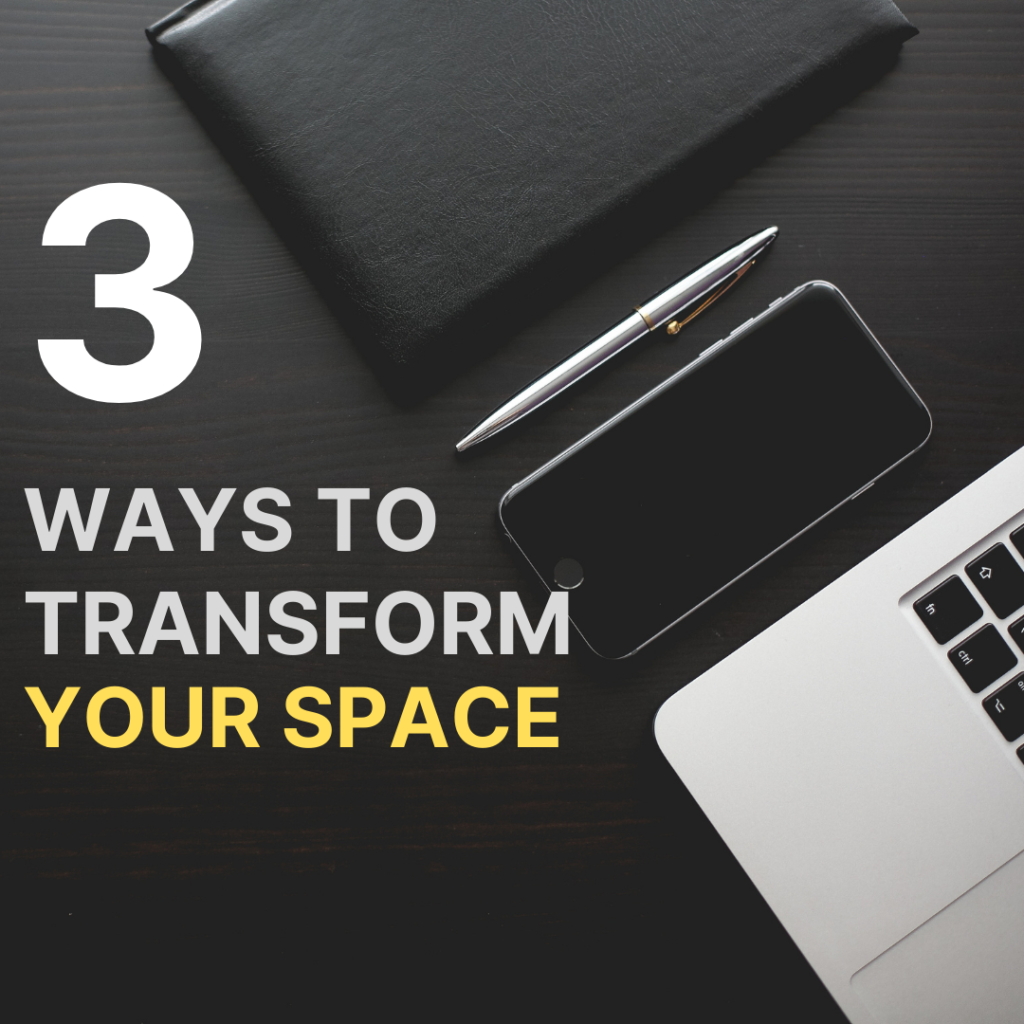 Reading time: 3 minutes 52 seconds

The past year has left working alongside kettlebells and children the new norm and that squeaky office chair nothing but a distant memory.
As the UK continues its journey out of lockdown, we aim to see many people back to work but we are also likely to see employers adopting flexible working.

Whatever the situation, we believe practicality is vital and the importance of segregating your office space from your home space so that you don't ever have to use toilet paper as a notepad again.

To help you get back into gear, we've come up with 3 ways to transform your workspace, wherever that may be.


1. Organisation
As much as you believe you are not a tidy person, we can all agree that nothing beats an organised office space. Proven to tackle lack of focus and productivity, a neat area can set you up for success. A study published in the Journal of Consumer Research showed a 40% increase in focus from students working in a clean room compared to those in a cluttered room.

There's nothing worse than scrambling for a paperclip and finding one stuck to your shoe or the remains of a broken one stuffed in your chair. Our clever clip dispenser stores all your loose paper clips using a magnetic wheel, this product comes with coloured paper clips and makes a great addition to your desk.

On the topic of keeping everything in one place, our triad pot is a great size for holding a suitable amount of pens, pencils and rulers whilst displaying 3 large print areas. Storing your pens so that they are readily available for when that genius idea comes to mind is a must for any desk. Studies have shown increased learning, engagement and coordination when writing notes physically as opposed to using technology.

So… turns out writing still matters, even in this digital age.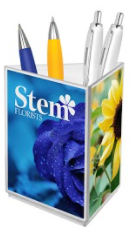 2. Functionality
Having a space that is functional allows employees to be efficient and will help to hit the above organisation goal too.

Within our leading range of pens, we can offer 50 with a compatible stylus, making you the next whiz at note-taking. Within this range is the Spectrum Hi-Max Ballpen®, doubling up as a highlighter and stylus, this pen is undoubtedly the handiest on the market and a must-have for your workspace.

We also supply ball pens that neatly convert to a USB flash drive with up to 16GB of storage.
And if that's not your thing, perhaps a USB that can comfortably fit in your wallet is. Our Credit Card USB flash drives are compact, slim and offer a large branding area.

Picture this; a last-minute meeting has been scheduled, your phone is out of charge and you've lost your pen. Our range of conference folders are the ultimate executive gift and will leave you effortlessly organised. The cover of each folder can be printed or debossed and can contain chargers, compartments, notebooks, phone stands and power banks.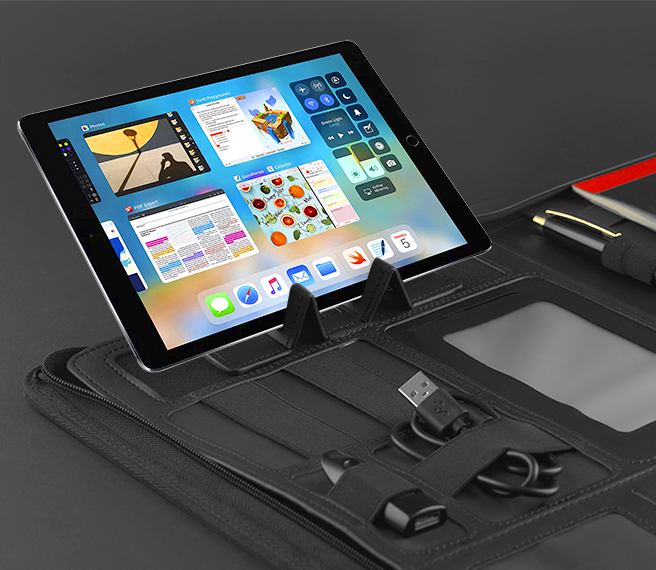 3. Comfort
If working from home is looking permanent for you, webcam covers may be a good tool to avoid any slip-ups between meetings because nobody likes that overriding fear of still being visible.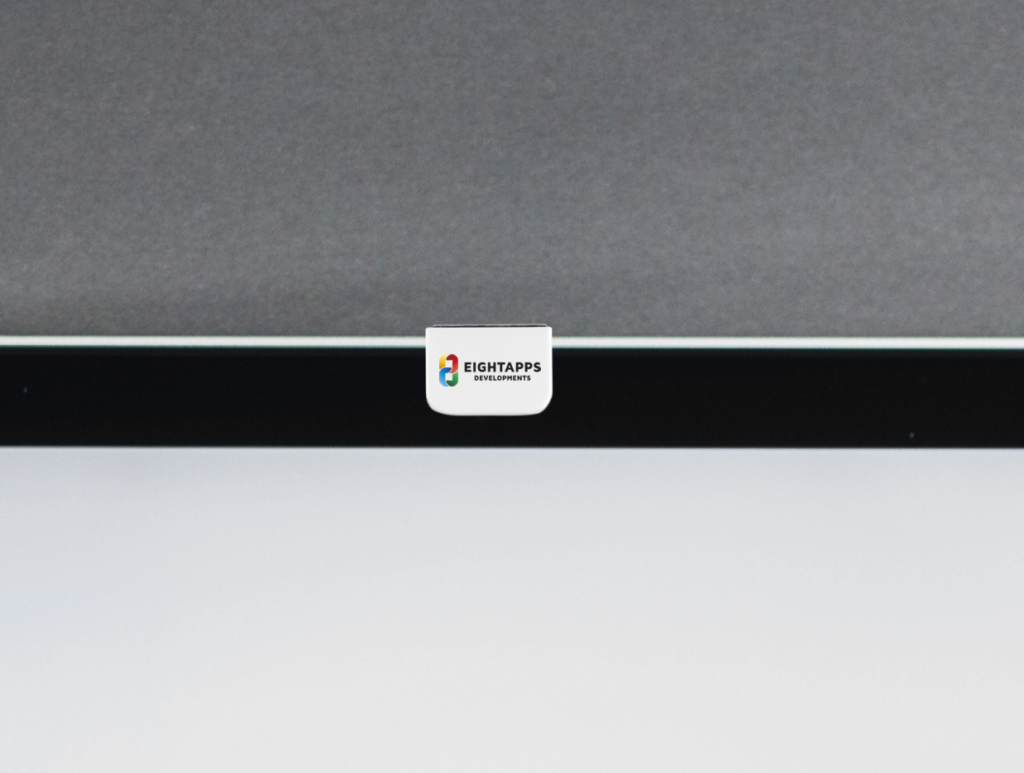 We all use mouse mats but what if they could serve more than one purpose… Hosting a USB cable and suitable for any smart mobile, the Geneva Wireless Charging Mouse mat is a smart addition to your space.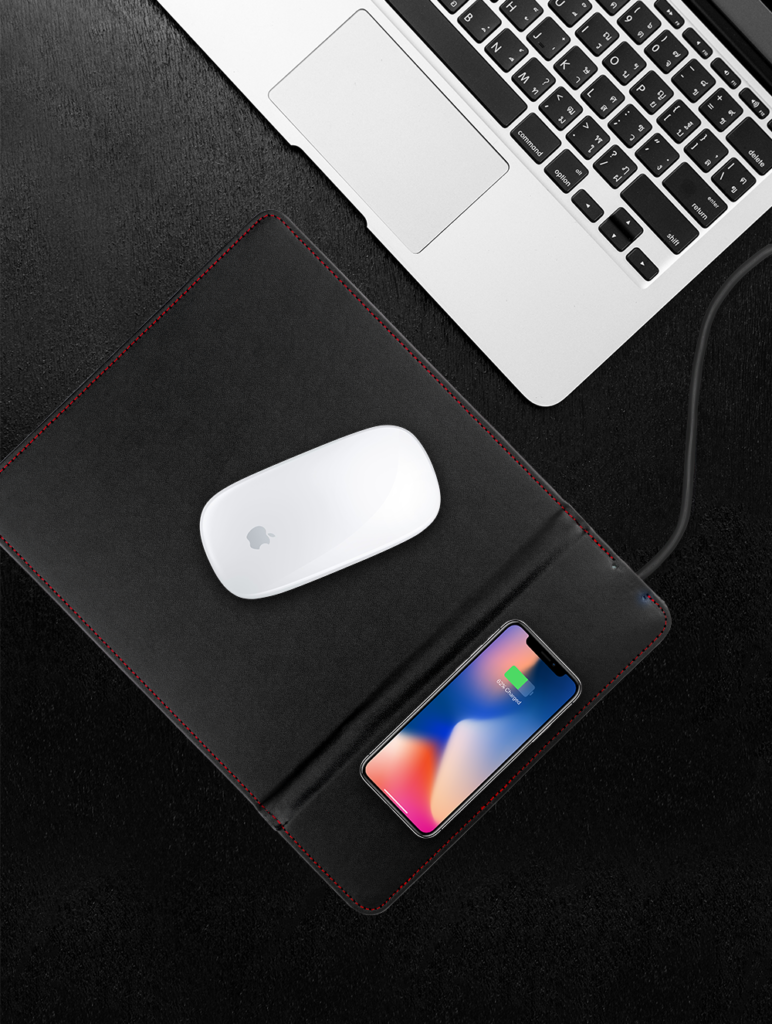 A snapshot into where this blog is produced

Some of you may be wondering what the desk behind this blog looks like, and eager to find out whether I'm a hypocrite.

When joining the company, I was given a mouse mat printed with an image of my choice, a small touch but meant the world to me as it helped to get me settled and made me feel comfortable at my desk (the plush chair helps too).
I was also given a pack of Mood® motivation cards on my first day at the Pen Warehouse. The first thing I do on a Monday is choose my card for the week and place it under my monitor. This almost becomes my mantra for the week, making me feel appreciated and keeps my mind focused.
In my Triad Pen pot I have my top 3 chosen ball pens: Contour® biofree® sanitiser ballpen, Spectrum Hi-Max Ballpen® and a personalised Mood® Softfeel Ballpen, not forgetting the matching notebook.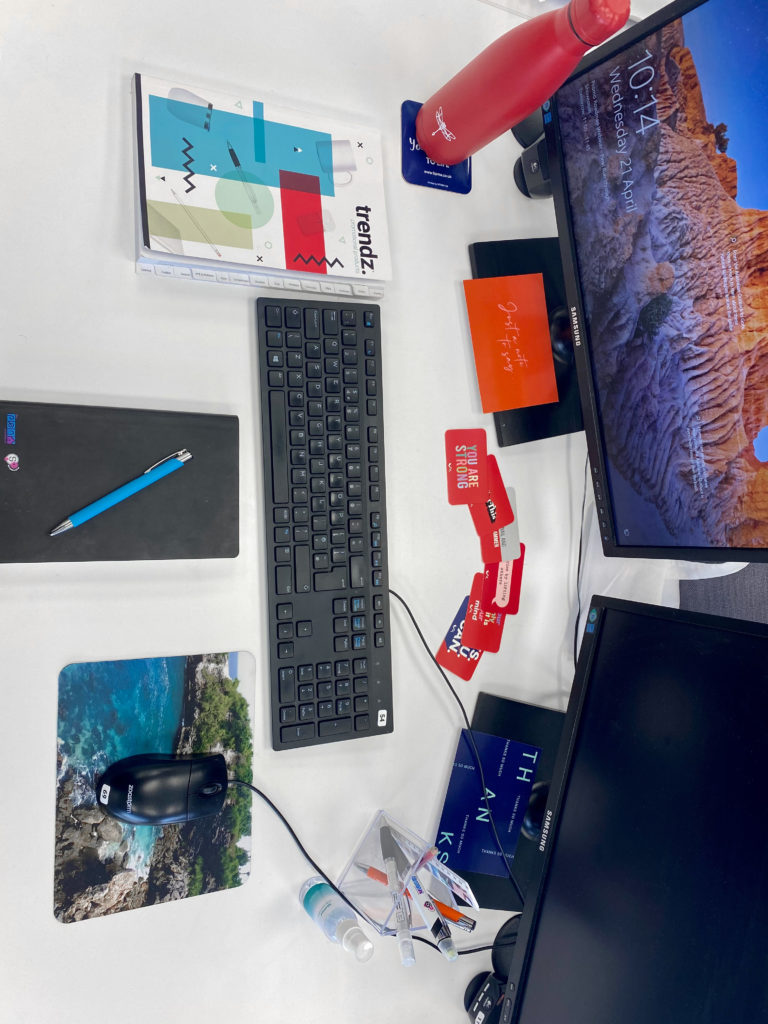 Final Words

Founder of brandalaxy stated "Making your office more efficient starts with company culture".
Whilst space and layout are important factors in mood and productivity, the addition of promotional products to your employees' workspace is an effective method to communicate the integral part they play in your business.