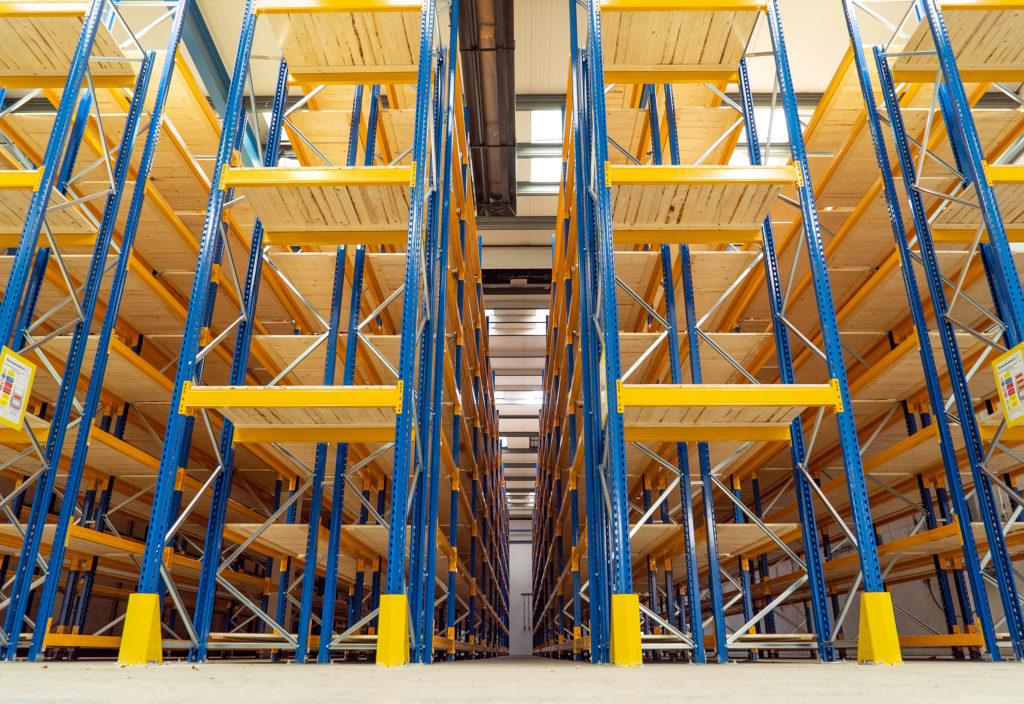 The Pen Warehouse and Snap Product's new, cutting-edge warehouse space continues to progress with exciting momentum.
Thanks to significant investments, the space has now been fitted with state-of-the-art racking to allow for increased stock and product lines to meet the demands of our ever-growing client base. The warehouse has also been fitted with sophisticated guide-by-wire stock pickers to effectively reduce errors and increase stock picking capabilities while promoting a safe working environment for our staff.
The warehouse will be in operation 24-hours a day and will be used solely for hand-picked stock and work in progress. With its meticulous design and attention to detail, the new space will ensure the smooth and speedy transfer of bulk stock to working stock ready for the next phase of production.
Supplemented by a second pallet warehousing facility, the new warehouse unit will span a massive 45,000 sq ft and will effectively aid our methodical, reliable and swift response to meeting customer needs.