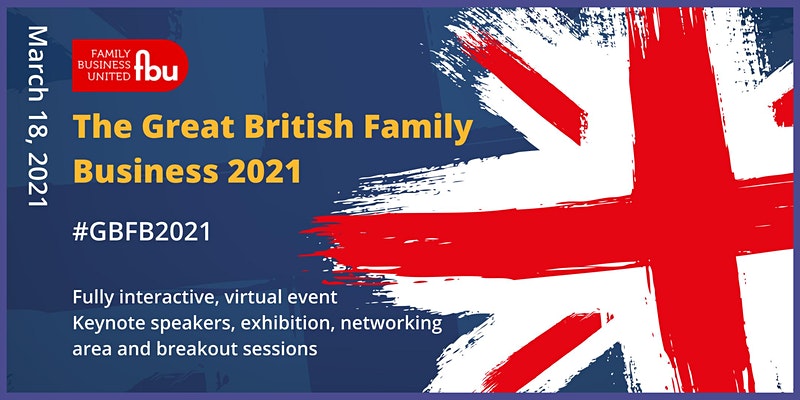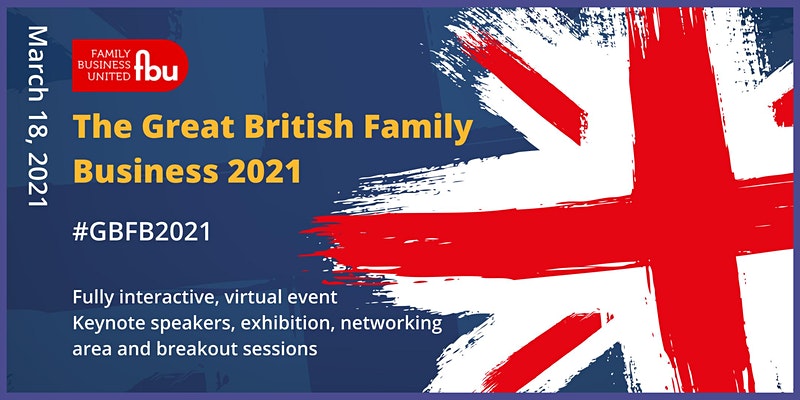 The Pen Warehouse and Snap Products will be part of The Great British Family Business Conference on Thursday 18th March 2021. The theme for the conference is Managing The Family Business in Difficult Times & Planning For The Future.

Helen Dyl, Operations Director and Legal Counsel will be joining the panel discussion at 1:15 pm on Innovation & Opportunity Arising In The Current Climate.

The panellists will be sharing insights into the current climate, the challenges they face, how they have dealt with the pandemic, opportunities going forward and sharing their thoughts on issues such as succession, engaging the next generation, developing the family business brand, investing in the future, governance and more.

Helen Dyl commented, "we're delighted to have been invited to The Great British Family Business Conference and share our challenges and achievements throughout the coronavirus pandemic. As a family business we know the importance of collaborating, sharing experiences and supporting one another."

Family Business United is a voice for the global family business community and an invaluable source of insight. It celebrates the contribution family firms make through the provision of employment, creation of income, as well as supporting local communities and charities.

For more information on the event and to register for a complimentary ticket, please visit pens.uk/3BdyiW.