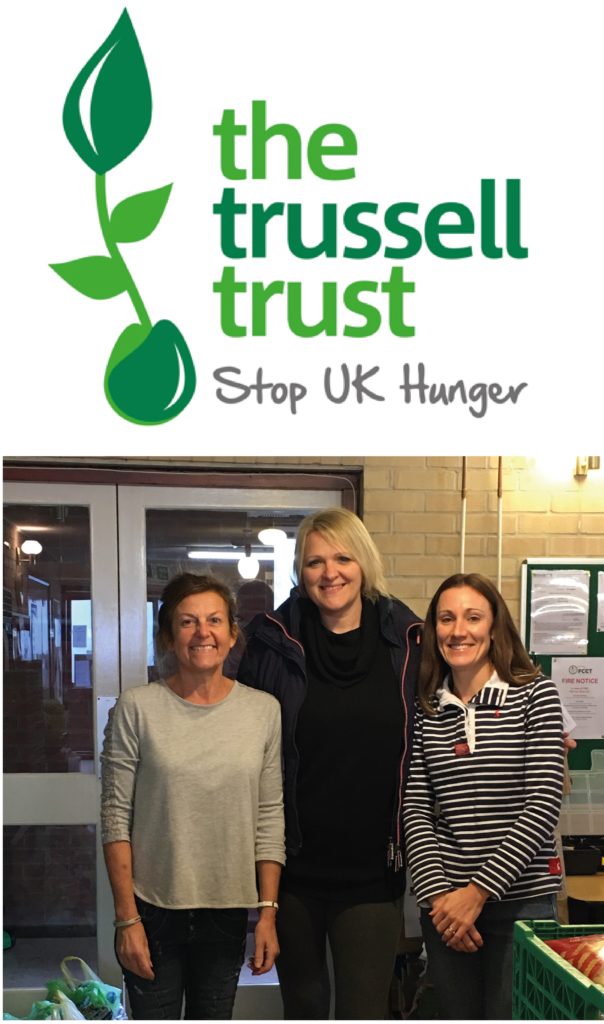 We were happy to support our local Trussell Trust foodbank with a recent donation of supplies. Staff from The Pen Warehouse and Snap Products collected tins, packets of food and other essentials which were delivered to the Farnham Foodbank by Customer Services Manager Charlotte and Production Manager Terri. They got to meet Rose and Mel, just two of the centre's hardworking volunteers.
The Farnham Foodbank was opened in 2010 and last year helped over 1,500 people in crisis. With 1 in 5 people below the poverty line, its work is more important than ever. The centre is run by the Trussell Trust, a nationwide charity that has a network of over 400 foodbanks across the country.
We are proud to do our bit, especially with increased demand they experience over the Christmas period.
To find out more, to get involved or to find your local foodbank, visit www.trusselltrust.org.