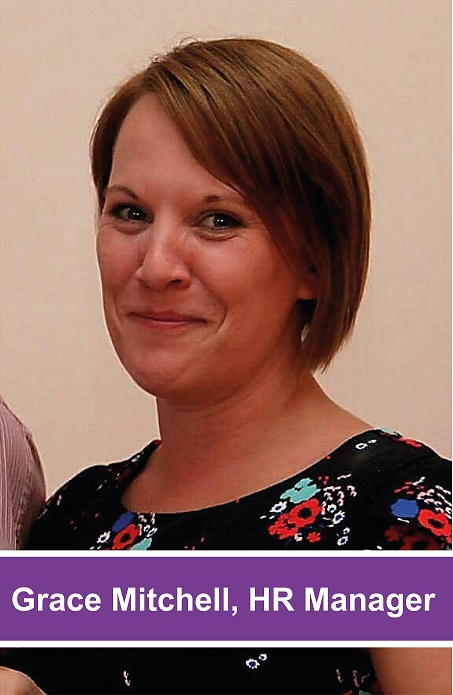 We've launched a new Recruitment Hub – the best way to find out about careers at The Pen Warehouse. Whether you're actively looking for a new opportunity or just want to know what it's like to work for us, this page is your first stop for everything jobs-related at The Pen Warehouse.
Check out our recruitment pages here. You can find out why we think The Pen Warehouse is such a great place to work and read a Recruitment Message from our Managing Director. You can also check our Recruitment Policy and Interview Process.
Finally, we'll list our Current Vacancies so you can quickly see what opportunities we have available.
We're always looking for the best people to help us realise our plans for growth, innovation and exceptional customer service. If you think we've got what it takes, we'd love to hear from you.